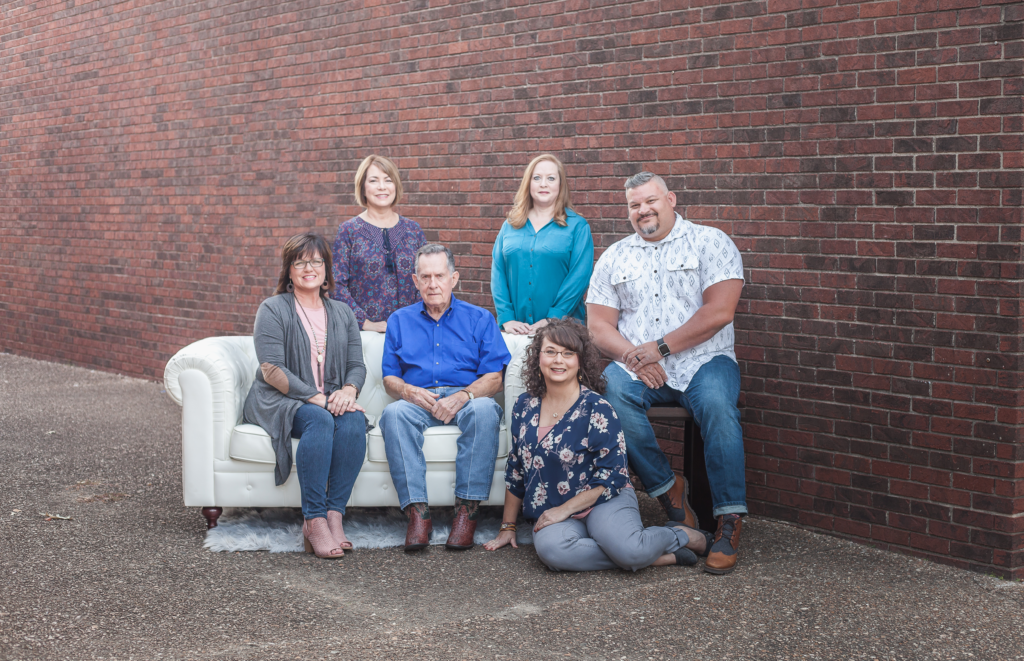 Founding Pastor Tom Underhill
Tom has laid a pathway of faith and truth of God's Word for over 40 years. His commitment to teaching the uncompromised Word of God in its simplicity has established a foundation of Faith that forever changed the River Valley. Tom and his wife Bonnie have pastored the Russellville Christian Center for over 40 years.

Pastor Susan Allen
Susan has been a part of the ministry at RCC since its inception over 40 years ago. Her practical teaching leaves the listener with a better understanding of how to put the Word of God into practice in their everyday lives. Susan carries on the legacy of Faith that her father started over 40 years ago.
Bob Brock
College Pastor
In the ministry world where you see ministers come and go about every 6 months, Bob & Charlotte bring stability. They have been training and cultivating our collage aged kids for over 10 years. The #1 message of Zoe is how to become a servant of Christ in a world that is self-serve only. Never underestimate the power of serving others.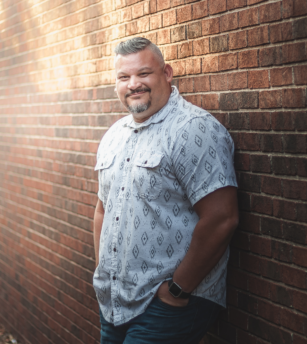 Worship Pastor
Wes Boster
Wes has had the privilege of being a part of the RCC worship team since the 7th grade. He now leads the team in God's anointing every Sunday. He and his wife Stacey are raising 2 awesome boys and also head up our Young Family Life Group.

Children's Pastors
Karen Wilkins & Marilyn Brown
Marilyn & Karen have loved our kids for over 40 years. Children are taught the same truths as adults but on a level they can understand through the use of songs, puppets and skits.
Debbie Bewley
Office Manager

Tanya Tucker
Office Staff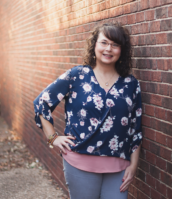 Charlotte Brock
Office Staff