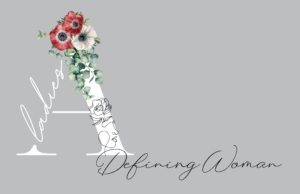 LADIES AGAPE 2022
"God desires for every woman of every age to know, without question, how HE defines them as women. This year's conference will help each of us identify ourselves with the Divine assignment of womanhood in every season of our lives." –
Pastor Susan Allen
Ladies Agape begins on Thursday, November 3rd. Doors will open at 6:30 pm for check-in with service beginning at 7:00 pm. We will have a light meal after the Thursday night service. Friday, November 4th we will begin at 10:00 am for our first morning session with our second morning session starting right after at 11:00 am. We will return at 7:00 pm Friday night for the final session.
The speakers this year are: Susan Allen, Sarah Barnett, Melanie Bertoglio and Heidi Kinnamon.
All services are located in the sanctuary of the Russellville Christian Center. Cost is FREE but please REGISTER BELOW.
Nursery (pre-school and under) is provided for day meeting ONLY.
For our overnight guests, La Quinta Inn is offering a discount if you mention "Ladies" when booking.